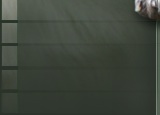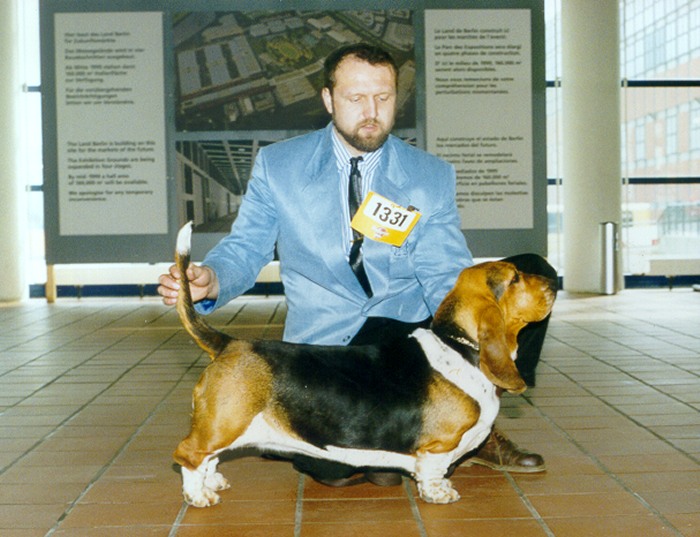 IDS Berlin, 1996

Elisabeth, called Líza, Lízka, Lili. She was one of the most beautiful females out of combination Atilla Bohemia Horrido x Benoit´s Twyla Tanyana.
She had a huge personality, nice character, but also very self-confident, and purposefull, specially in finding the way to get a piece of food.
As a small puppy she was sold to a family as all other littlemates. In age of 1 year her owners raised babies/twins - and decided to find a new home for Lizka. She came back to our kennel and we have fallen in love with her. We decided to keep her! One year later she got her first puppies. They were sired by an english import Bassbarr Danilo, called according to the name of his breeder - "Bill". We have kept her daughter Judita.
The strong personality of Lizka was fascinating. Our danish friends Anne-Therese Borch and René Bendtsen fell in love with Lisa, too. Lisa did never enjoyed to stay in a kennel and longed for a life in a house, we found an ideal solution: Liza travelled to new home of our friends in Denmark! Here at the mill Marke she spend half of her life. We received many news about her and visited her several times in her new home. Lisa charmed everyone with her personality. We got a big part of her in her daughter Judita, but that is another chapter...




Elisabeth, calles Lízka, in her new home the mill Marke in Denmark.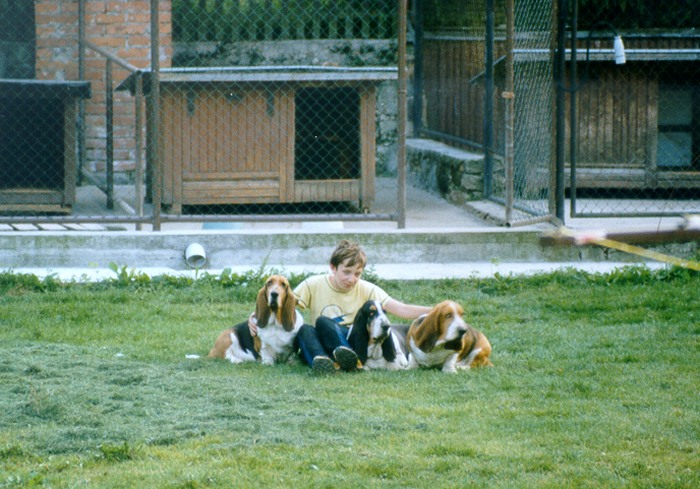 From the left: Elisabeth, our son Honza, Atilla and Dino.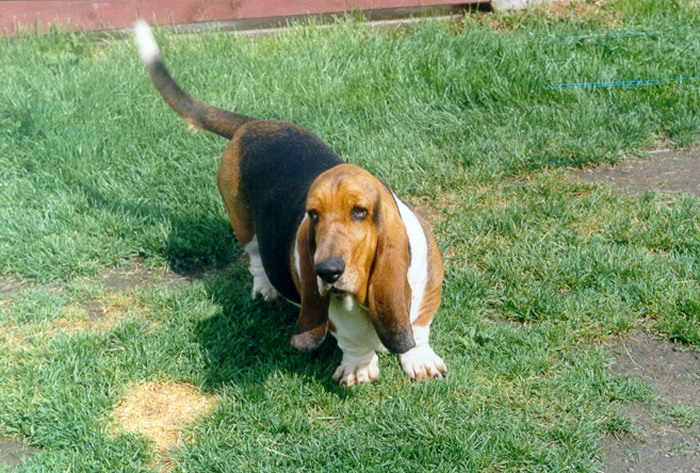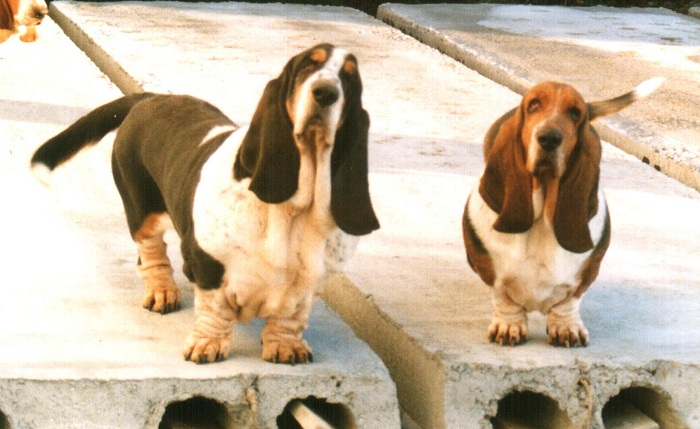 Sire Atilla and daughter Elisabeth Bohemia Horrido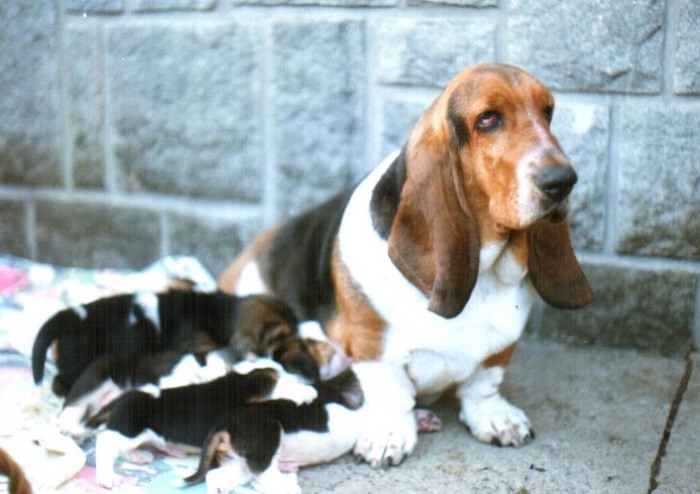 1997 - Lizka and her first litter J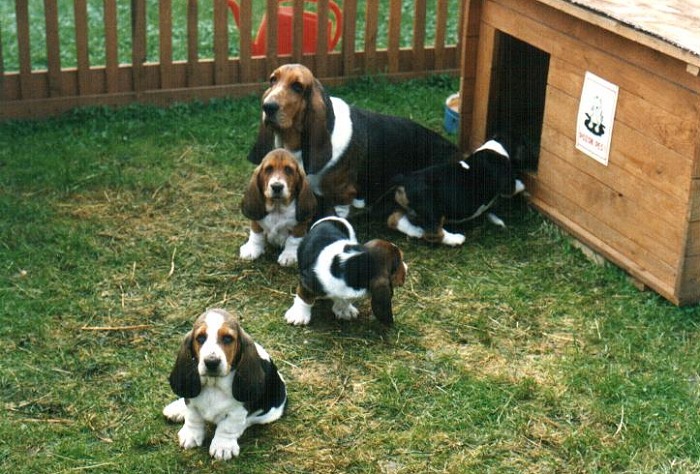 litter J - puppy in the front is Judita, who stayed with us
and became a mother to one of the most successful litters in our kennel.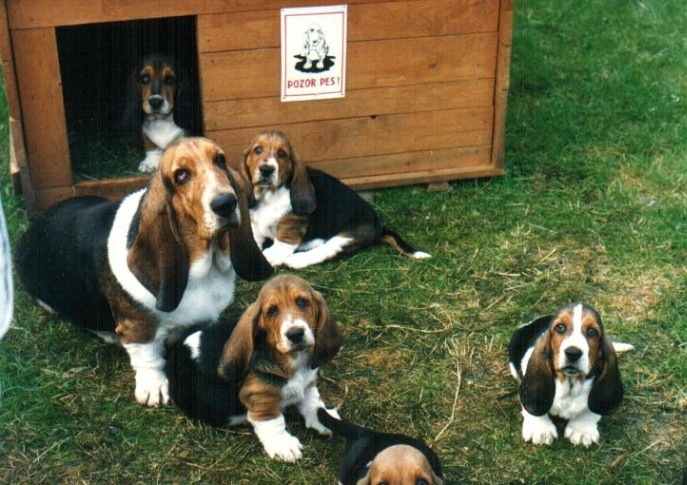 litter J