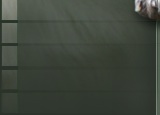 "Chaser"


Junior Champion CZ
Champion ČMKU
Czech Champion
Fully qualified for C.I.B.

European Junior Winner - Wels 2019
Club Junior Winner KCHH 2019
Specialty show Winner KCHH (at WDS 2021)
Club Winner KCHH 2022

8x BOB, BOS
3x CACIB, res.CACIB
2x National Winner 2021
4x BOJ


STUD MALE - AVAILABLE FOR MATING
FROZEN/CHILLED SEMEN AVAILABLE FOR SHIPPING

POAG: N/N
Lafora-epilepsy: N/N
EYES: clear (10/2022)

BOJ at European Dog Show (Wels 2019)
Junior BIG (IDS Prague 2019)
Junior BIS (Club show KCHH Tabor 2019)
Junior BIS (Specialty show KCHH Tabor 2019)
BEST IN SHOW (Club show KCHH Tabor 2019)
2x BEST IN SHOW (Club show KCHH Tabor 2022)

Hunting tests:
ZVVZ 3rd prize


Chaser is a boy we kept from our long time expected litter by american sire GChP By U Cal's Monkey on the Bayou "Monkey" and our resWW´17 GCh. Bassetterre Zara Sophie "Emička". Sire of the litter is suberb successful american stud. Monkey won US Nationals twice and he is also BOB winner from Westminster 2018. We planned this combination over 1,5 year and after facing many problems with importing frozen semen from USA on 10th May 2018 (which is also Monkey's date of birth) we could finally welcome a lovely litter - 3 boys and 6 girls out of which we kept Dream Chaser and his sister Delta Force.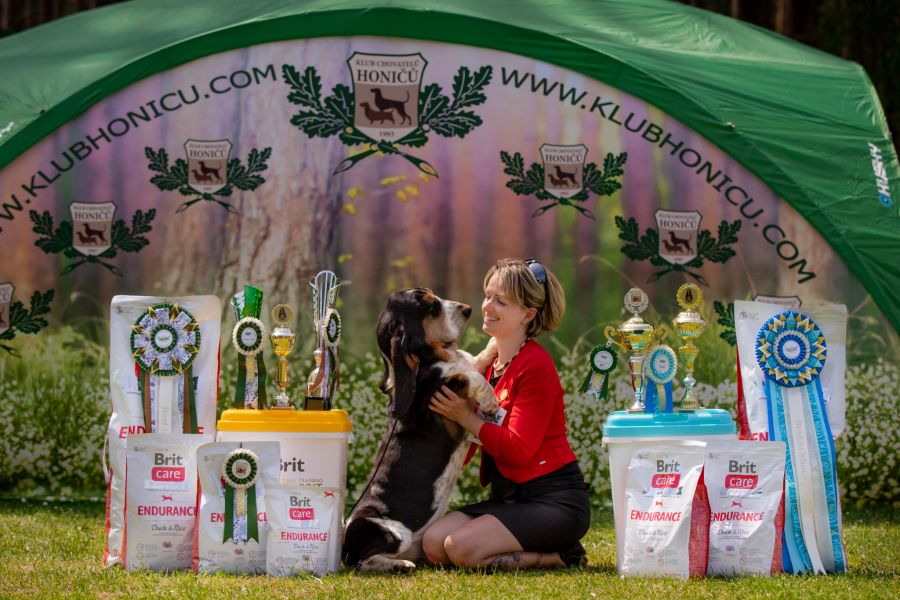 4.6.2022 Club show KCHH Tábor - Exc.1 CAC, Club Winner, BOB, BEST IN SHOW (Milivoje Uroševic, SRB)
5.6.2022 Club show Tábor - Exc.1 CAC, The best adult male, BEST IN SHOW (Lokodi Csaba Zsolt, ROM)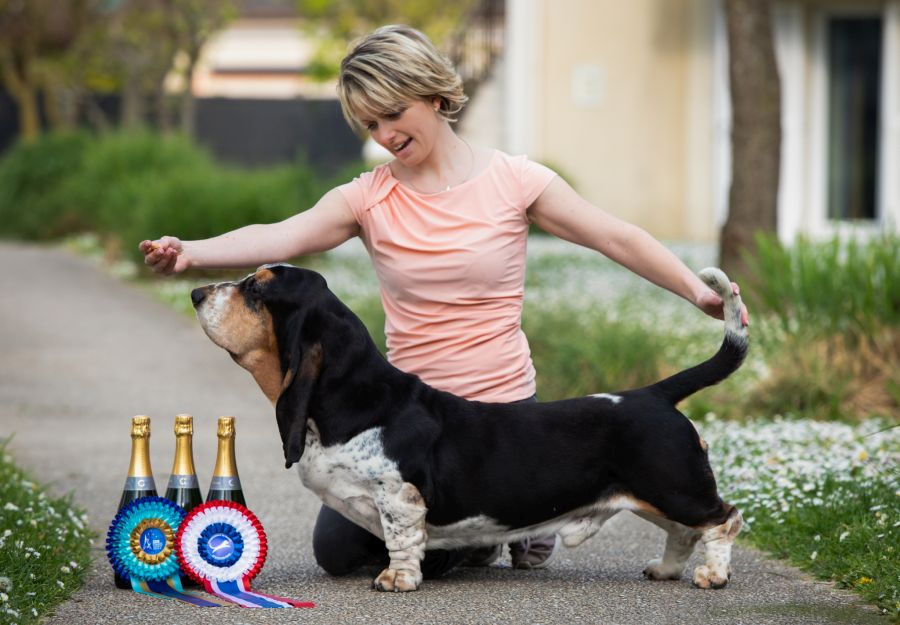 23.4.2022 European dog show, Paris (FR) - Excellent in champion class (Orit Nevo, IL)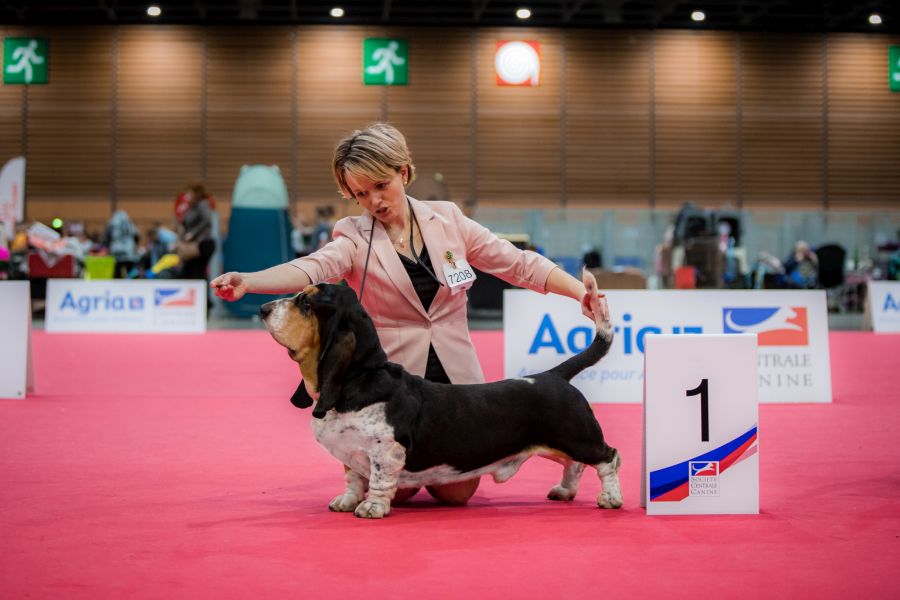 23.4.2022 Championat de France, Paris (FR) - Winner of champion class (Sebastien Jacops, FR)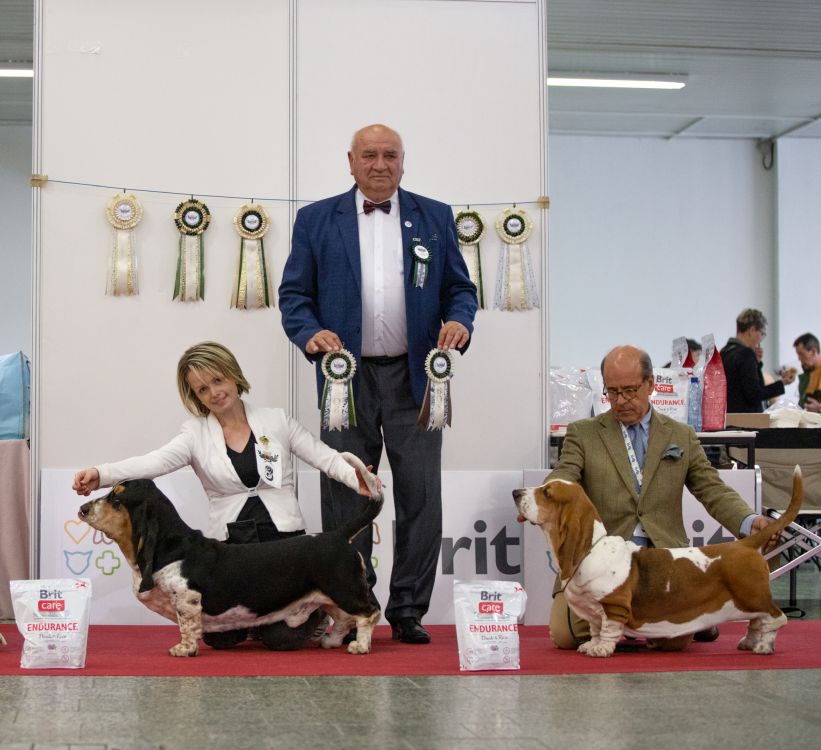 1.10.2021 Specialty show KCHH (with WDS) - Exc.1 CAC, Specialty show winner, BOB (P.Řehánek)
From the left: BOB - Dream Chaser Bohemia Horrido, BOS - Duda Buga dos Sete Moinhos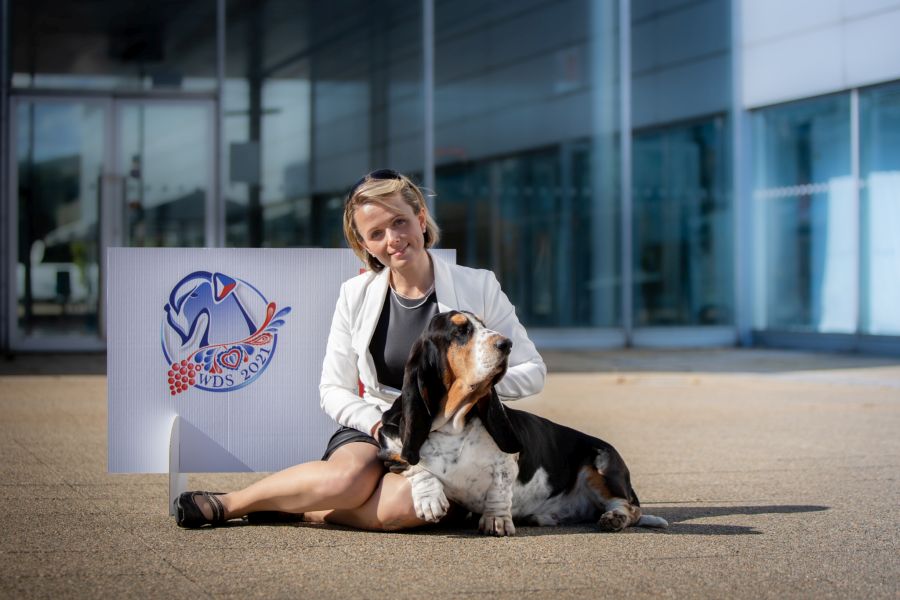 30.9.2021 World Dog show in Brno - Exc.4/11 in open class (V.Dvořáková)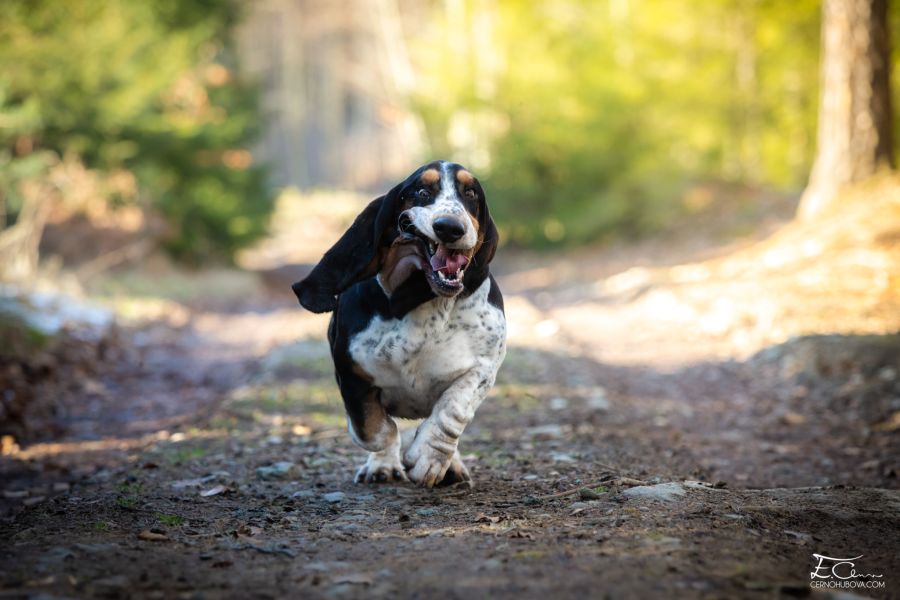 4.9.2021 NDS Olomouc - CAC, National Winner, CAC ČMKU, BOB (V.Staviarska)
Chaser is now fully qualified for Champion of ČMKU!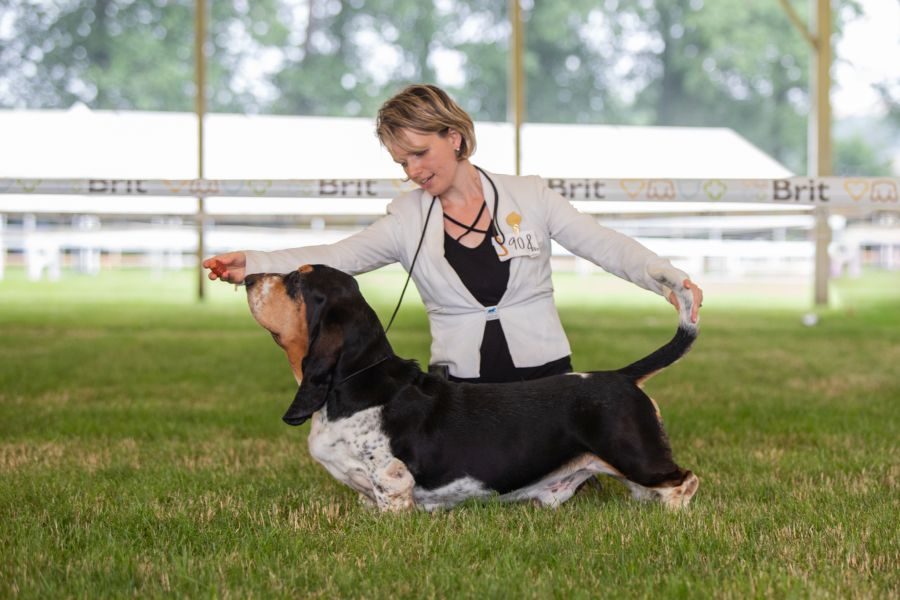 17.7.2021 NDS Mladá Boleslav - CAC, National Winner, CAC ČMKU, BOB (Svatava Beránková)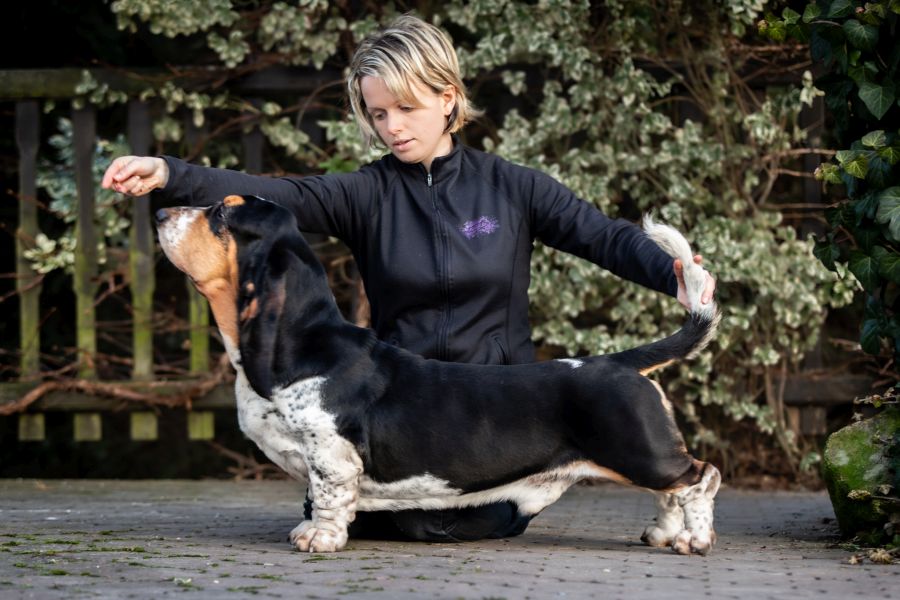 Dream Chaser Bohemia Horrido - 3 years (2021)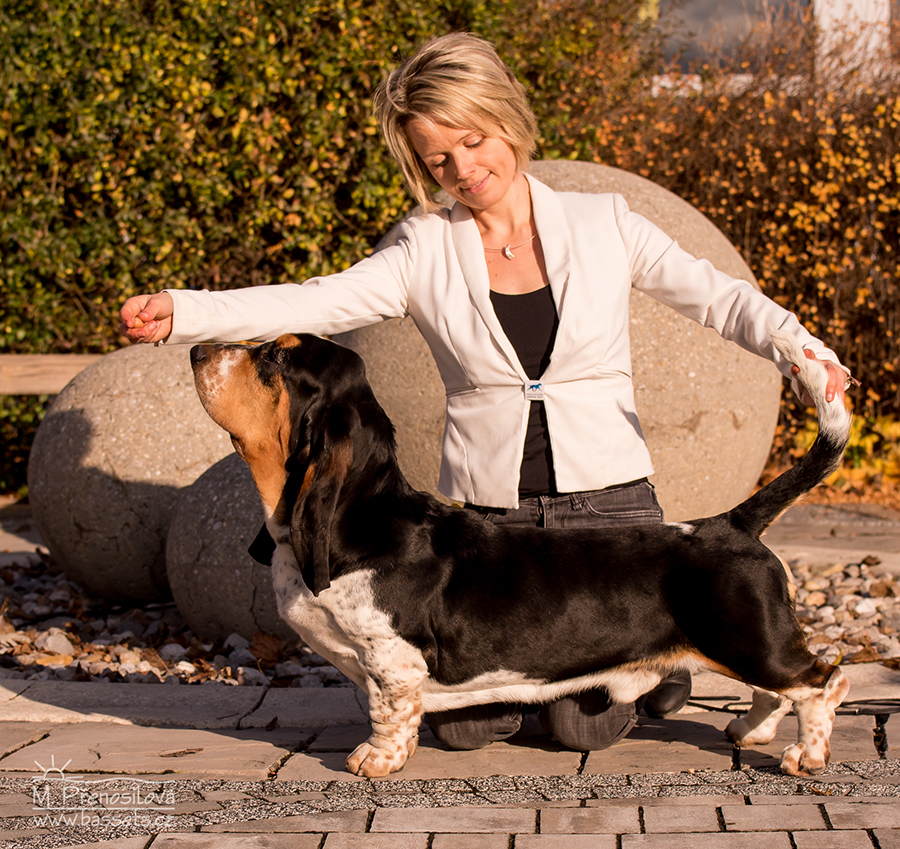 31.11.2019 IDS Praha - Exc.1 CAC, CACIB (P.Rekiranta, FIN)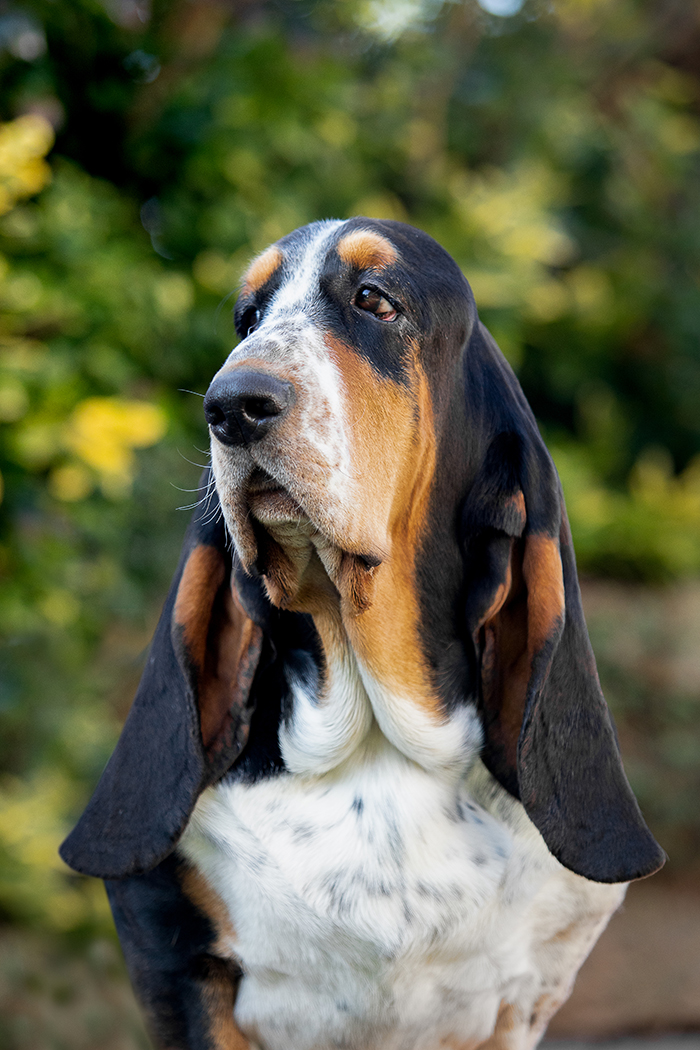 24.8.2019 MVP Mladá Boleslav - Exc.1 CAC, CACIB, BOS (Maree McKenzee, NZ - kennel Longfellow)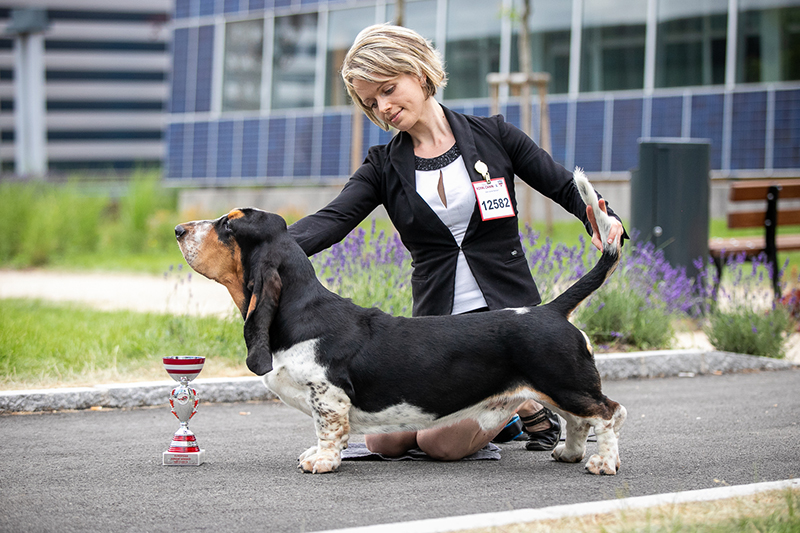 16.6.2019 - European Dog Show Wels, judge: H.Ahrens, A
Jugendbester, European Junior Winner & Best of Junior (out of 27 juniors)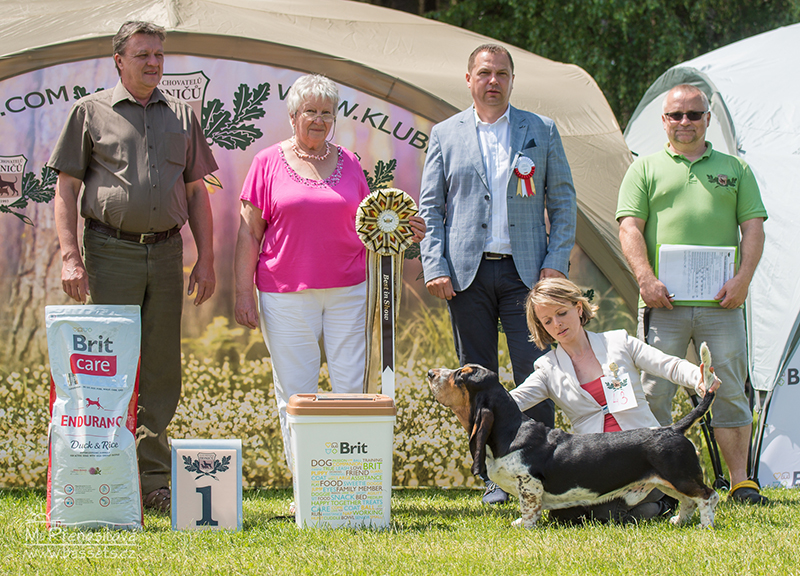 9.6. 2019 Club show KCHH - Exc.1 CAJC, Club Junior Winner, BOJ, BOB, Junior BIS, BEST IN SHOW
judge: B.Larska (PL)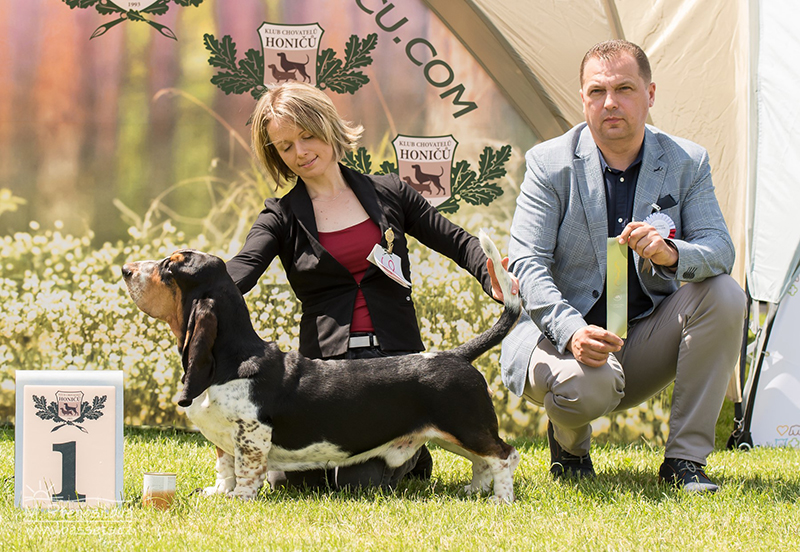 8.6. 2019 Specialty show KCHH - Exc.1 CAJC, BOJ, Junior BIS
judges: T.Mroczek, (PL) & B.Larska (PL)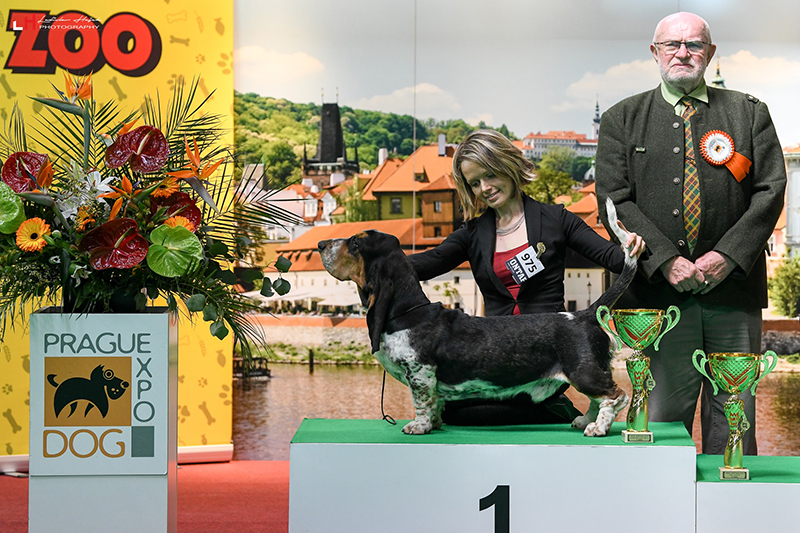 20. 4. 2019 CACIB Praha - Exc.1 CAJC, BOJ, BOB, Junior BIG
judges: G.Schäfer (D) & MVDr. F.Šimek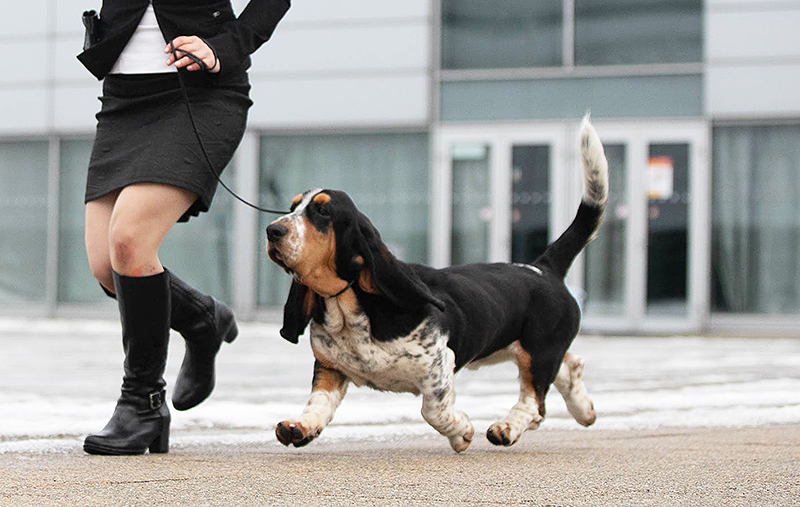 DUOCACIB Brno 02/2019 - 2x very promising 1st in puppy class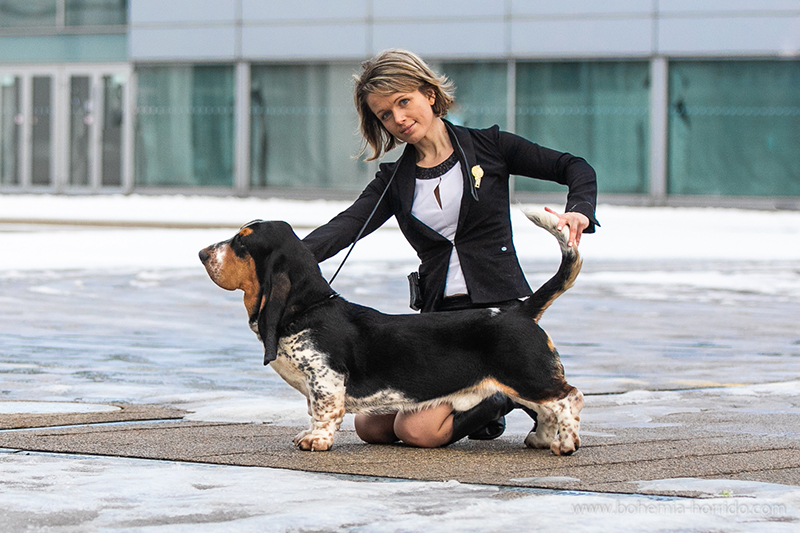 Dream Chaser - 9 months old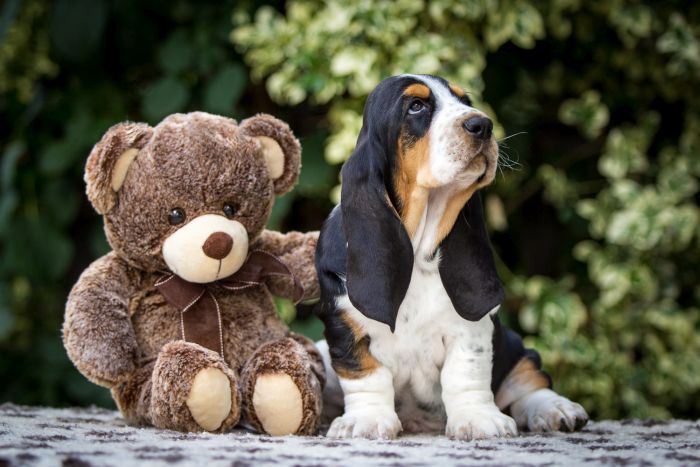 Dream Chaser - 7 weeks old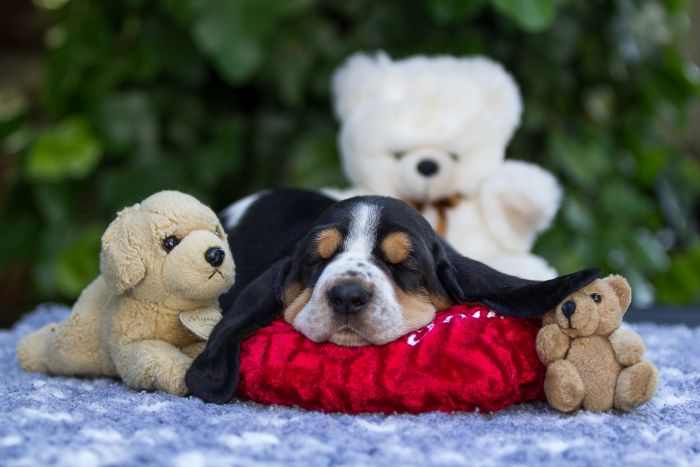 Dream Chaser - 7 weeks old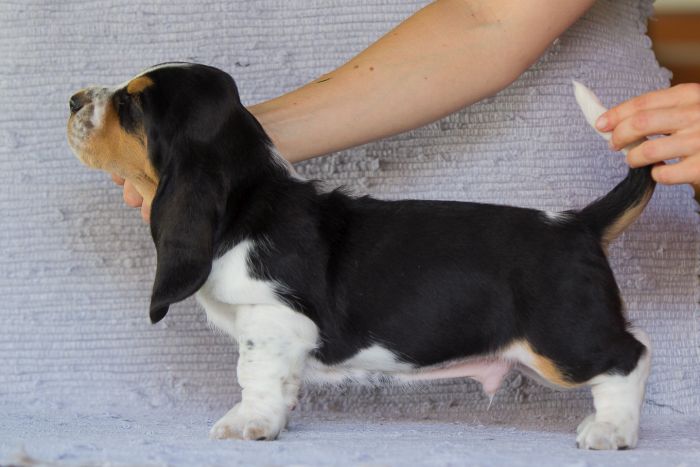 Dream Chaser - 5 weeks old