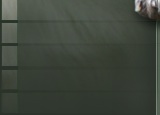 International Champion FCI
Czech Junior Champion
Czech Champion
Czech Veteran Champion
Club Champion of Basset klub ČR
Austrian Champion


Bundessieger Tulln 2007
National winner 2005
Junior Club Winner Poland 04
Junior Club Winner 04
Exc.2nd at WDS Poznan 2006
Hunting exams: 2nd prize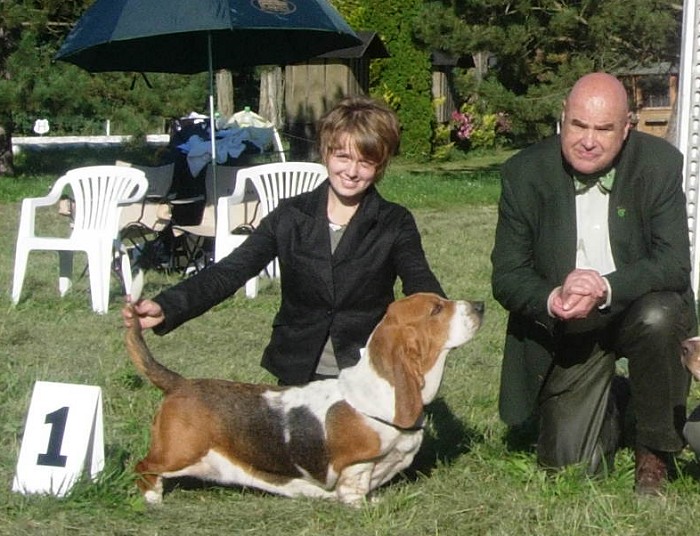 Austrian Club show 2006 - Victoria Bohemia Horrido - CACA, judge: S.Peter, D

Victoria, called Viki, is a daughter of our Judita from her last litter born in 2003. her sire was an english stud male imported to Belgium Ch.Balmacara Baxter. Viki was the only female in this litter, it was clear she would stay in our home.
She grew up into a beuatifull female and had several very nice show successes. As the very first female of our kennel she entered - and passed hunting exams. Pitty she had only two litters - both partners were from abroad (Benoit's Tucky Tomster and Bassbarr Missoni).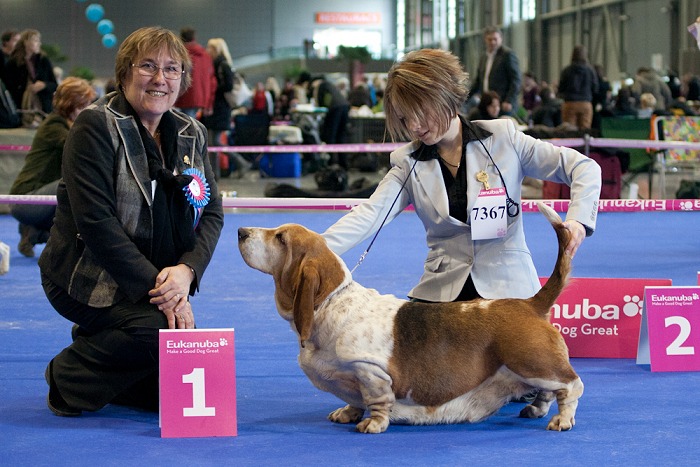 5.2.2011 - Victoria met conditions of Czech Veteran Champion, DUOCACIB BRNO
Judge: M.Wieremiejczyk-Wierzchowska, PL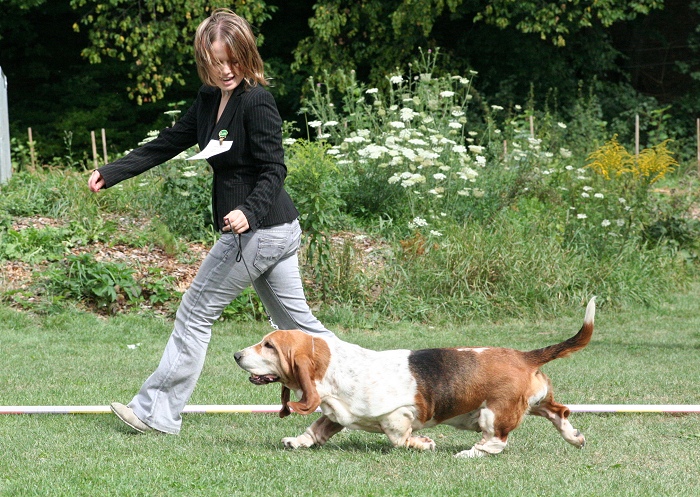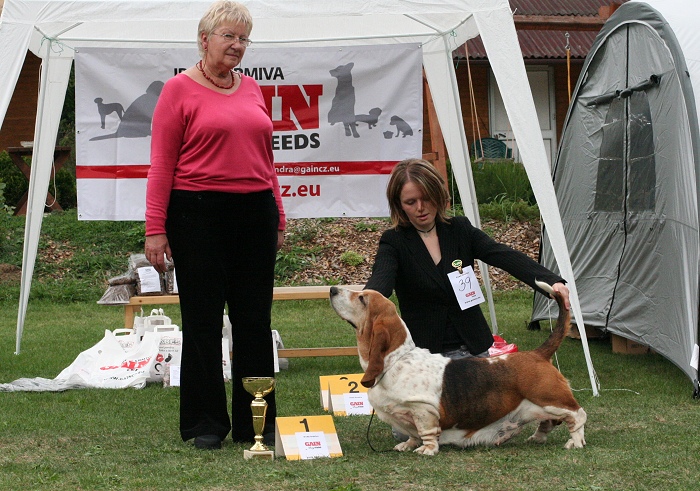 Special show KCHH 2011 - BEST IN SHOW VETERAN, judge: B.Larska, PL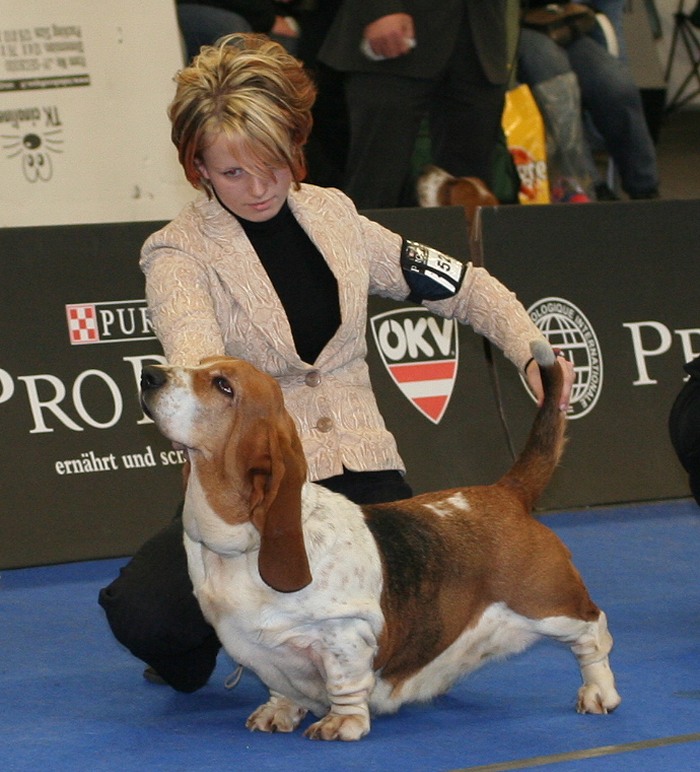 IDS Wels 2009 - CACA, r.CACIB (judge: E.Chwalibog, PL)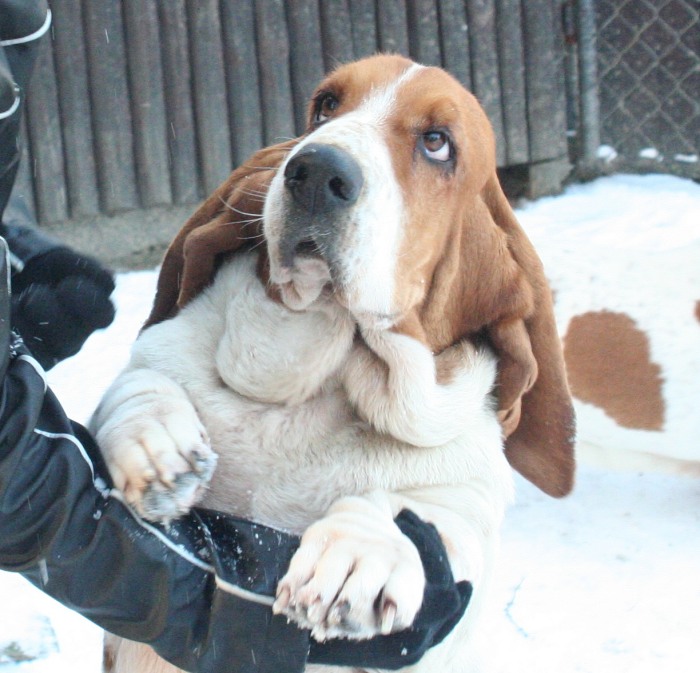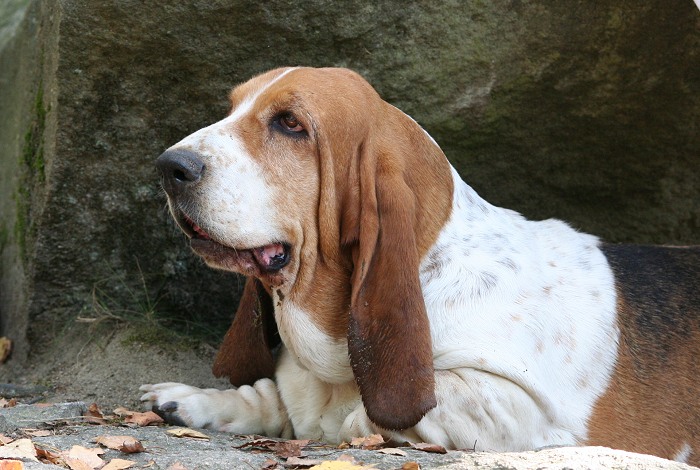 6,5 years


6,5 years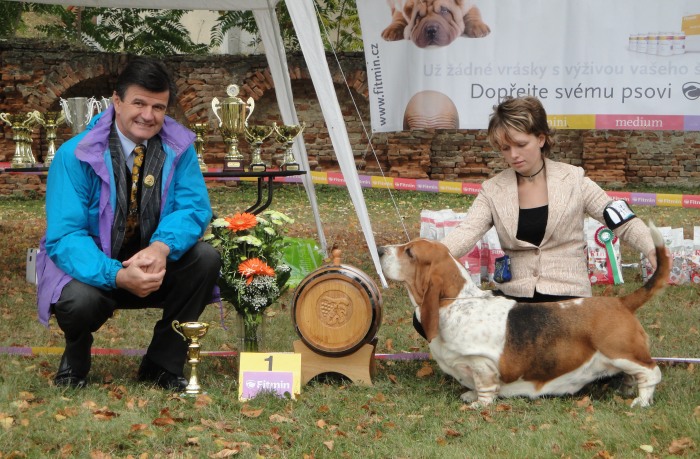 Special Show KCHH Cejkovice 2009 - CAC (judge: B.Kavcic, SLO)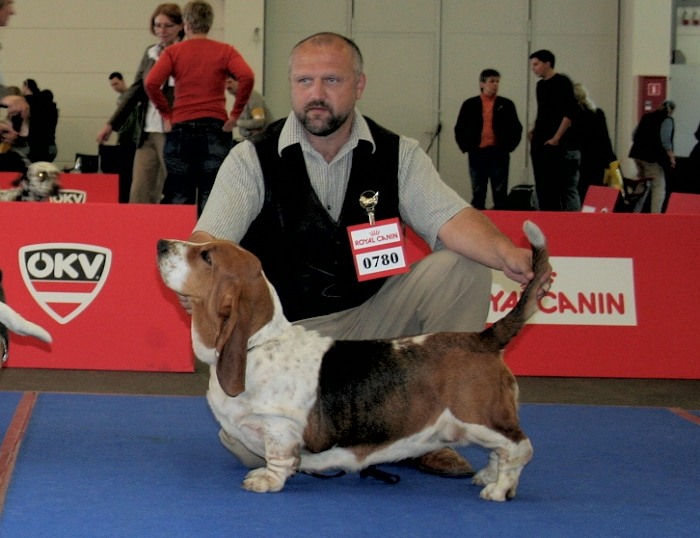 IDS Tulln - 2006


World Dog Show Poznan 2006, working class (10 females): Exc.1 CWC Fantadrom Afrodite and Exc.2nd Victoria Bohemia Horrido,
judge: B.Larska, PL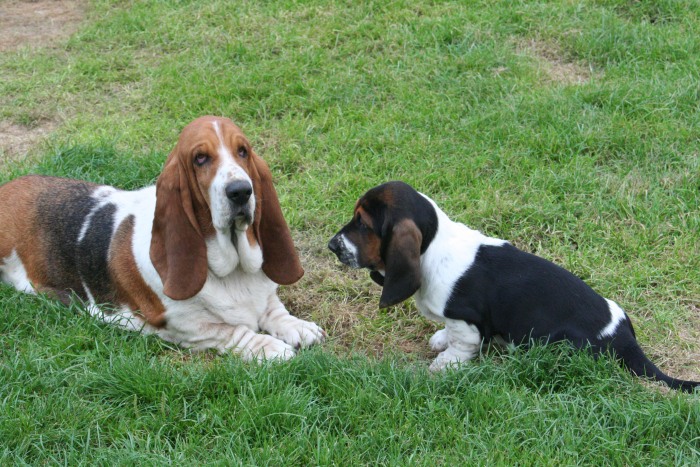 Victoria and little Zofia Queen's Hermelín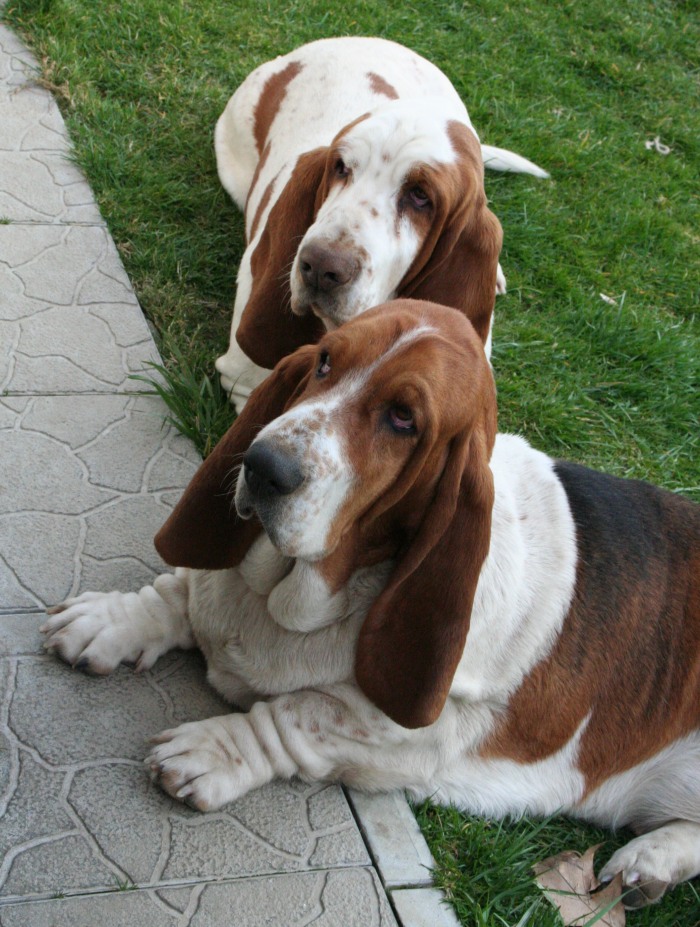 Viktorka with brother Velvet.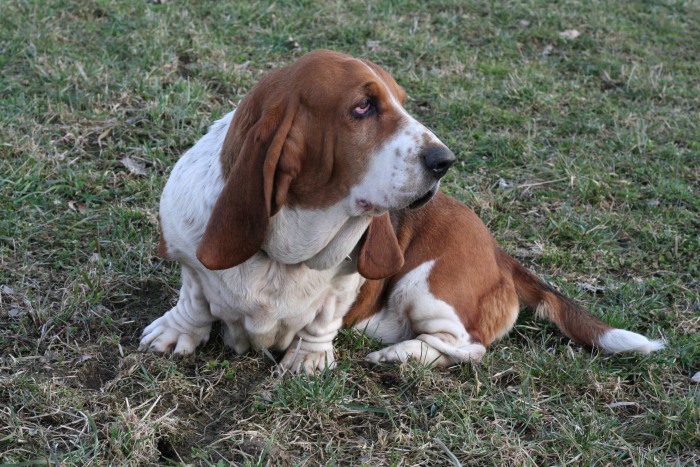 4 years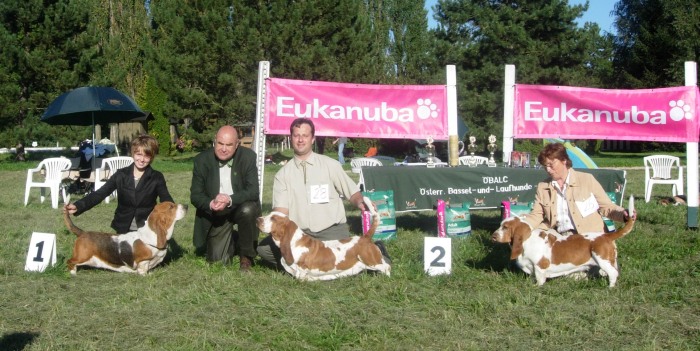 Austrian club show 2006 - Victoria Bohemia Horrido - CACA, judge: S.Peter, D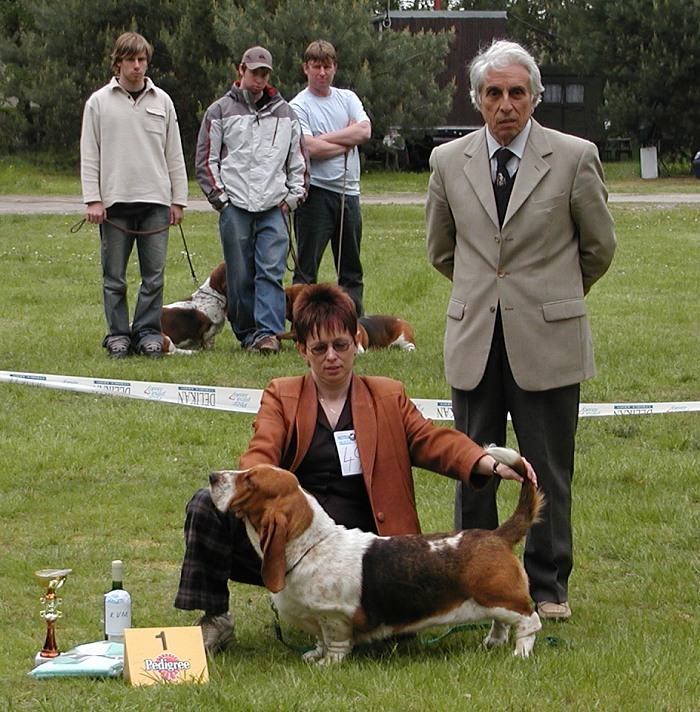 Club Show Bassetklub ČR - CAJC, Junior Club Winner 2004 (judge: E.Capra, I)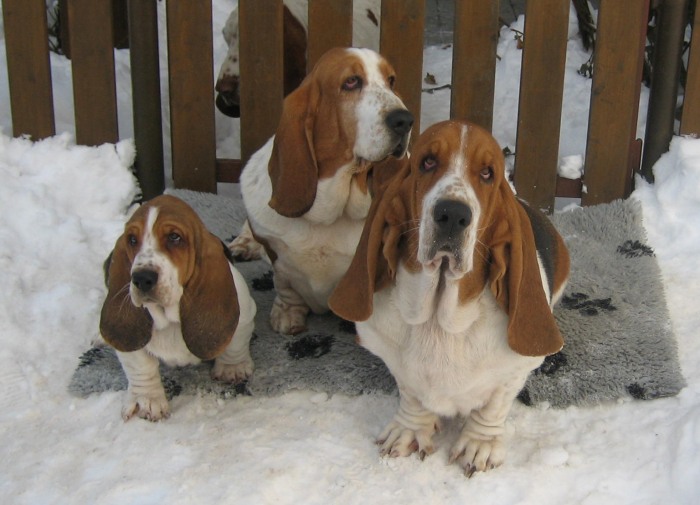 Three generations: on the left Wadanya, on the right her mum Victoria, in the back her grand mother Judita Bohemia Horrido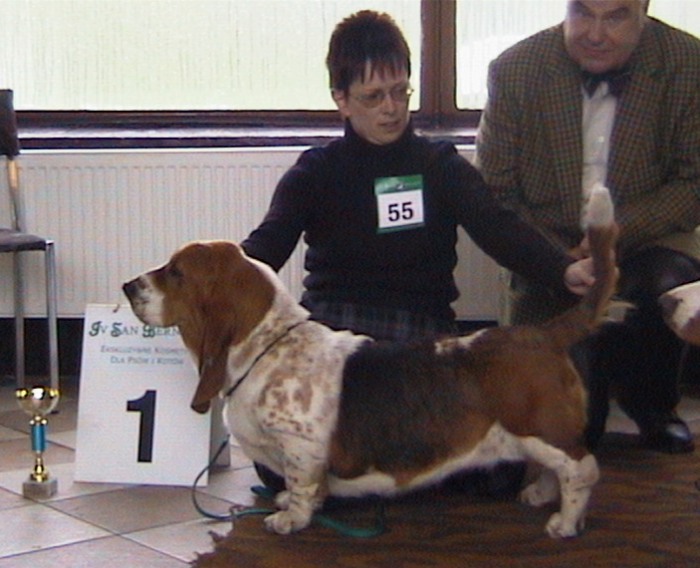 Bassethond club show Moszna, PL - The Best Junior female (judge: S.Peter, D)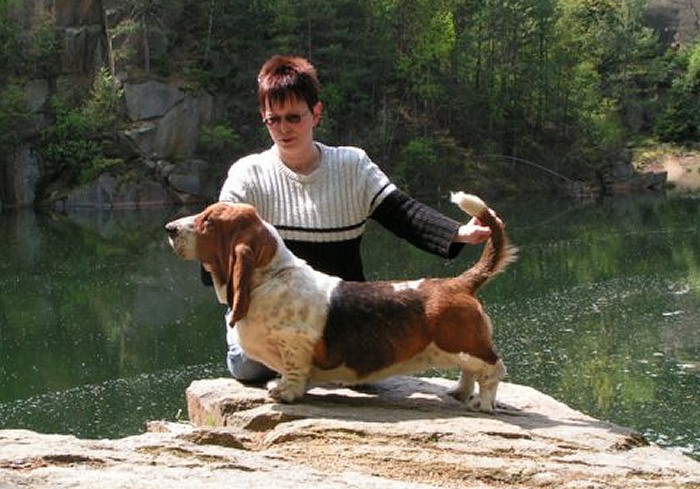 1 year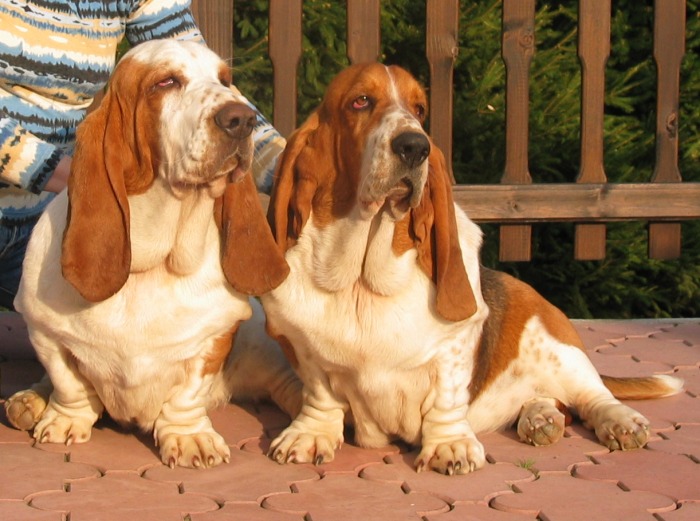 VELVET with his sister VICTORIA in age of 1 year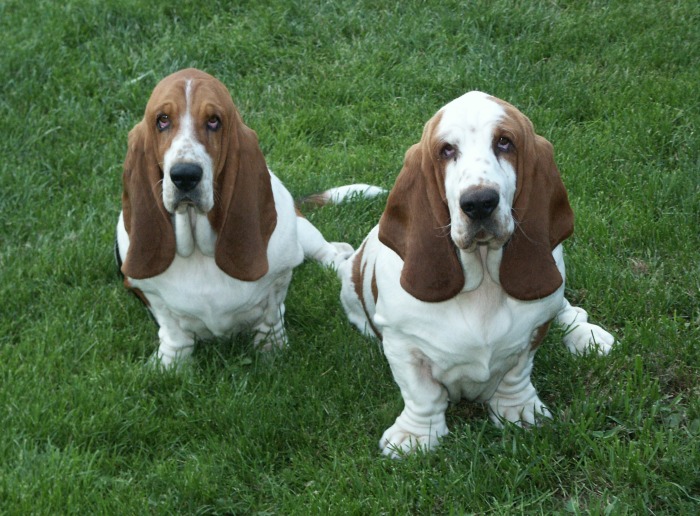 VICTORIA with her brother VELVET